SWEETHOMEMAKER.COM is an extensive home niche blogsite that provides inspiration and information about designing your home to make it sweeter and more stylish. We are inspired by beautiful and unique ideas, and embrace style as a personalized concept. That's why our platform is dedicated to provide a lot of beautiful photographic inspiration for our readers. They are encouraged to be creative in designing, decorating and customizing their own space.
SWEETHOMEMAKER.COM connects hundreds of thousands of readers around the world with ideas for architecture, interior design, furniture, gadgets, and DIY projects. SWEETHOMEMAKER.COM analyze different products for your home and suggest you the best. Our contents are divers and exclusive, because our main goal is to help each of our readers with the best idea. Make your home more beautiful, more organized and as such that it perfectly reflects "you". You are always welcome here to discover, create and learn about home designing.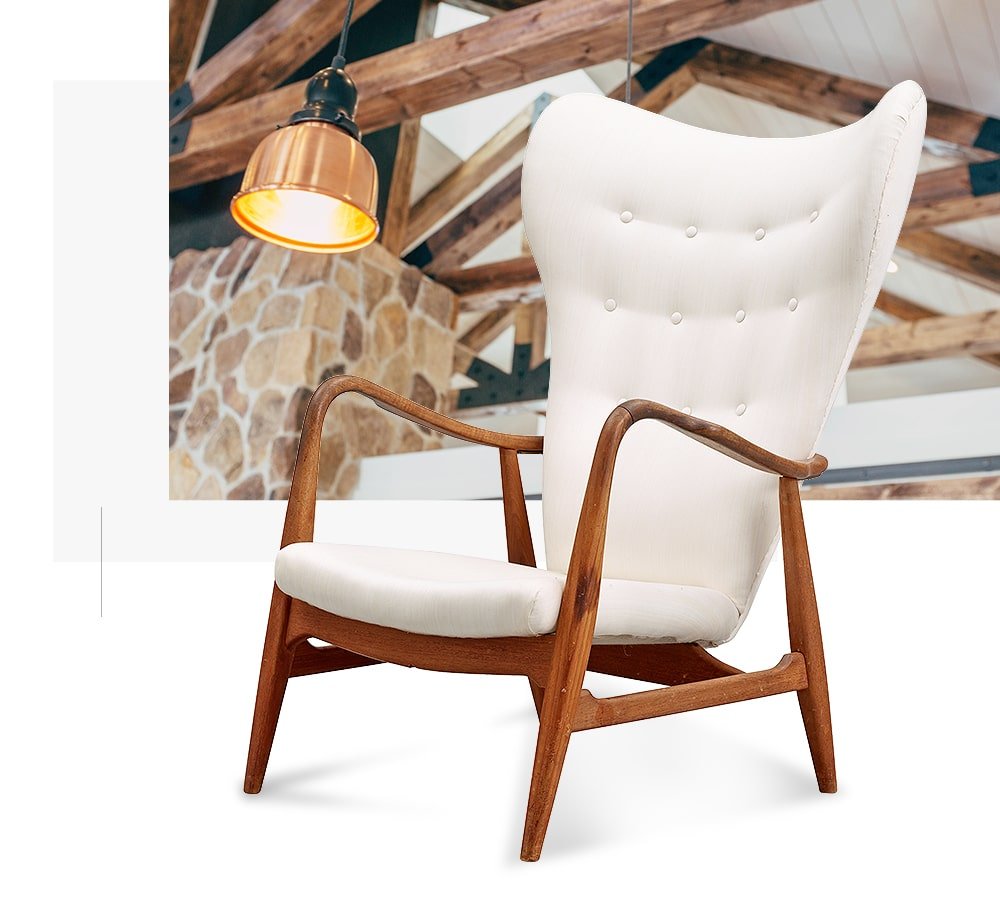 Discover the form and functional beauty of home design, in appliances, bathrooms, shelving, furniture, hotels and resorts, children, lighting, outdoor, carpets and many more. You will find inspiring decoration ideas, tips for finding and mixing your personal style, as well as the latest product innovations. Always keep connected with us to get the latest updates.
Learn how to create beautiful DIY projects to enhance the style of your home, whether for everyday enjoyment or for special occasions and holidays. Whether you are a beginner doing it on your own or have enough experience with sharp measurements, our one-step tutorials (complete photos, tips, guide, and tricks) will help you make the items you really like.
Learn about a variety of home-focused topics, including design and gadgets, exclusive interviews, and professional advice. Learn the best "how to" of home designing, organization, cleaning, etc. Our information is categorized such that you find it personalized for yourself.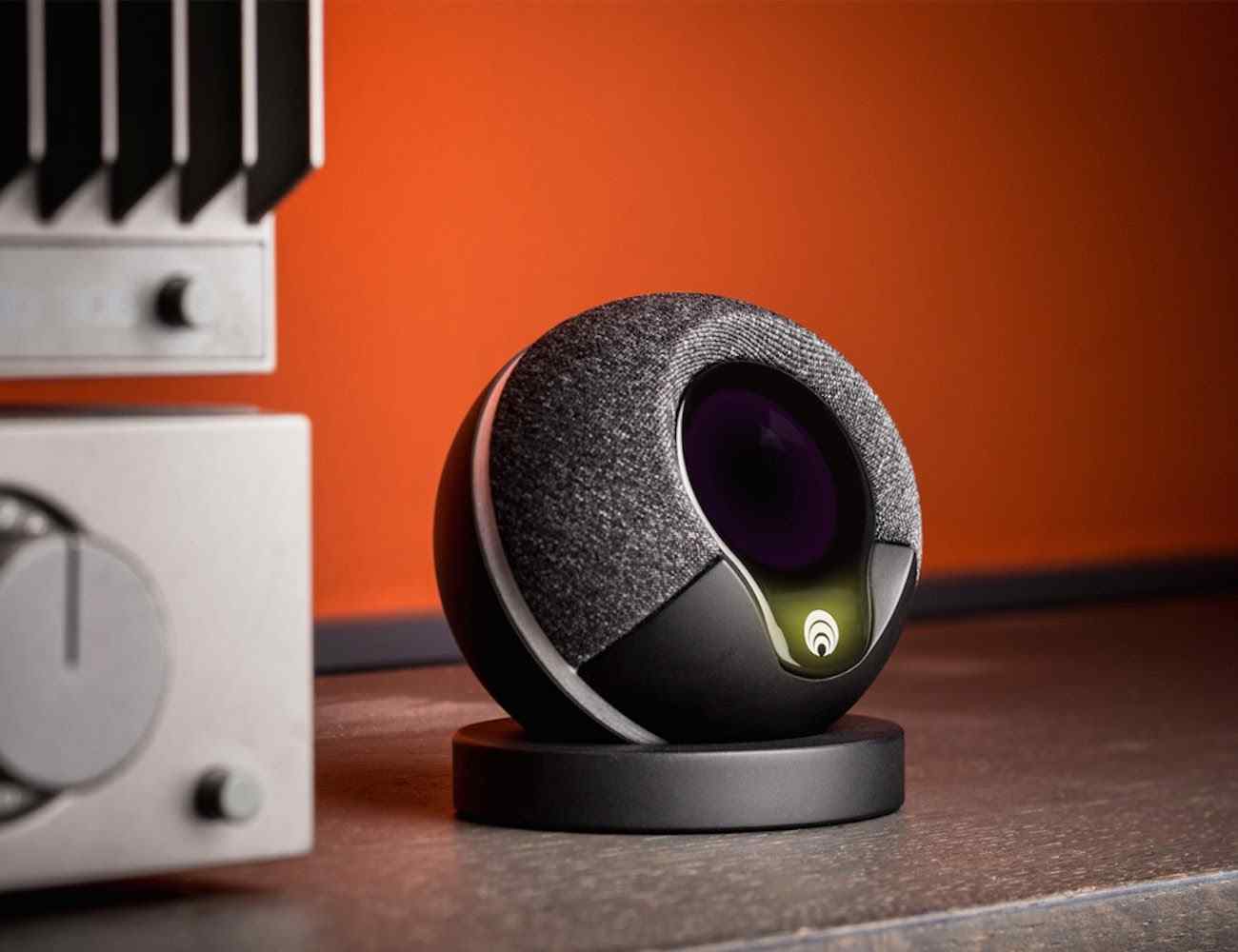 SWEETHOMEMAKER.COM is a team of creative people from all over the world who have at least one thing in common: sweet home, and our goal is to share some love with our readers in every article.
Leave your name and email below along with what you are looking for in the message box
© sweethomemakers.com. Trademarks and brands are the property of their respective owners.